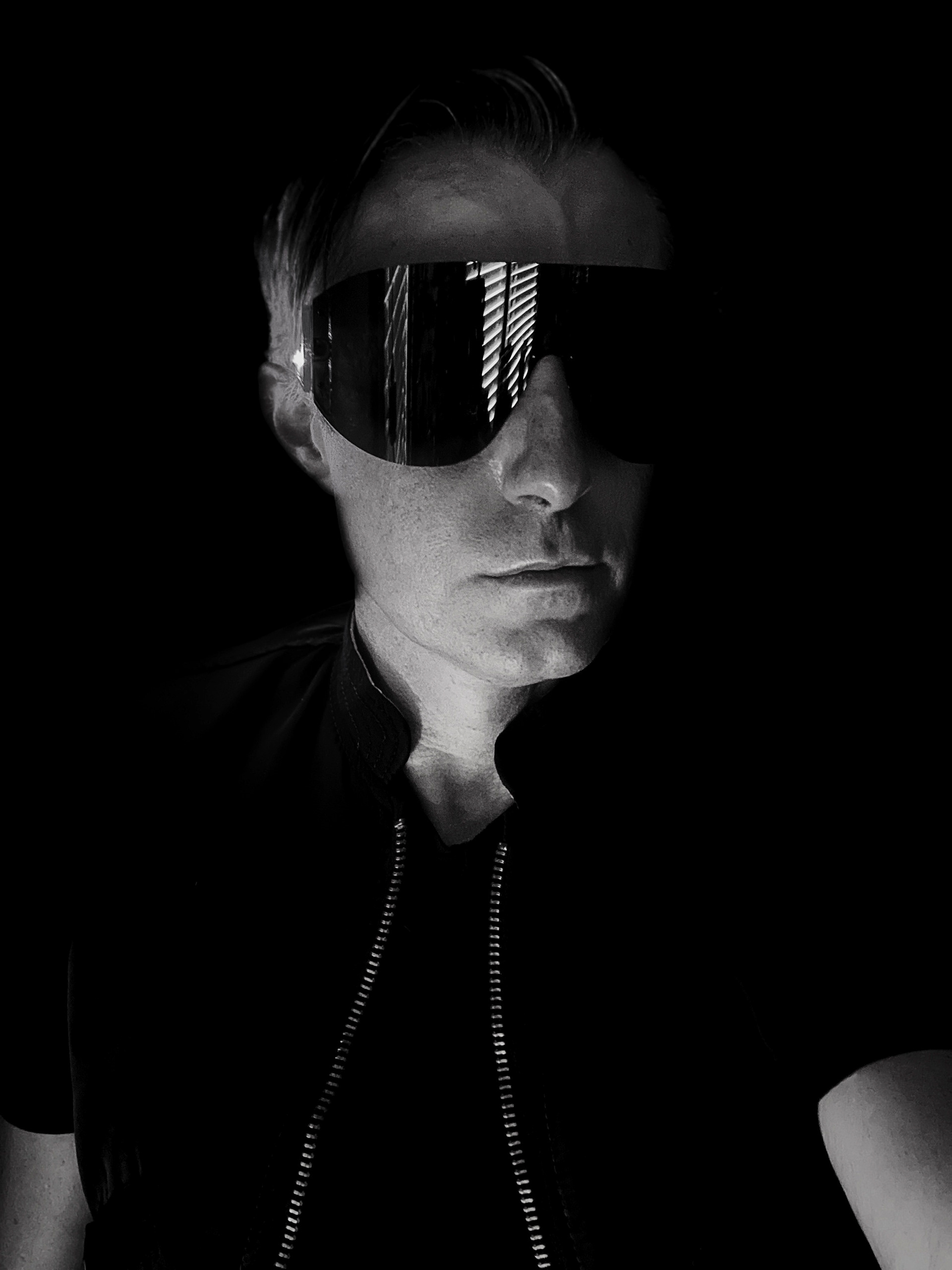 BIO:
Music, Art and Life Experience!
So many places, So many faces.
In the early years, I worked in the music stores, nightclubs, and frequented the club scene of the 90's-2000's. Sampling from that world created a taste of where music and art could go and how to take it there. The final piece of the puzzle came in 2020 when technology finally caught up to the vision of mind melding many genres and with a fresh supply of creativity on board I am now ready to show the world.
Timeline: 
 April 30, 2021 'No Good' Single released and signed to Blanco Y Negro Music Label streaming online everywhere.
April 9, 2021 Art Collection: Pandemic Effect is Released.
Showcasing photographed and digitally manipulated works. 
'Crazy Love' with glowing reviews from the Hype Machine Community and the L.A. Pilates Scene. 
'Elemental' was highly praised by Stereofox Music Blog for it's progressive sophisticated electronica.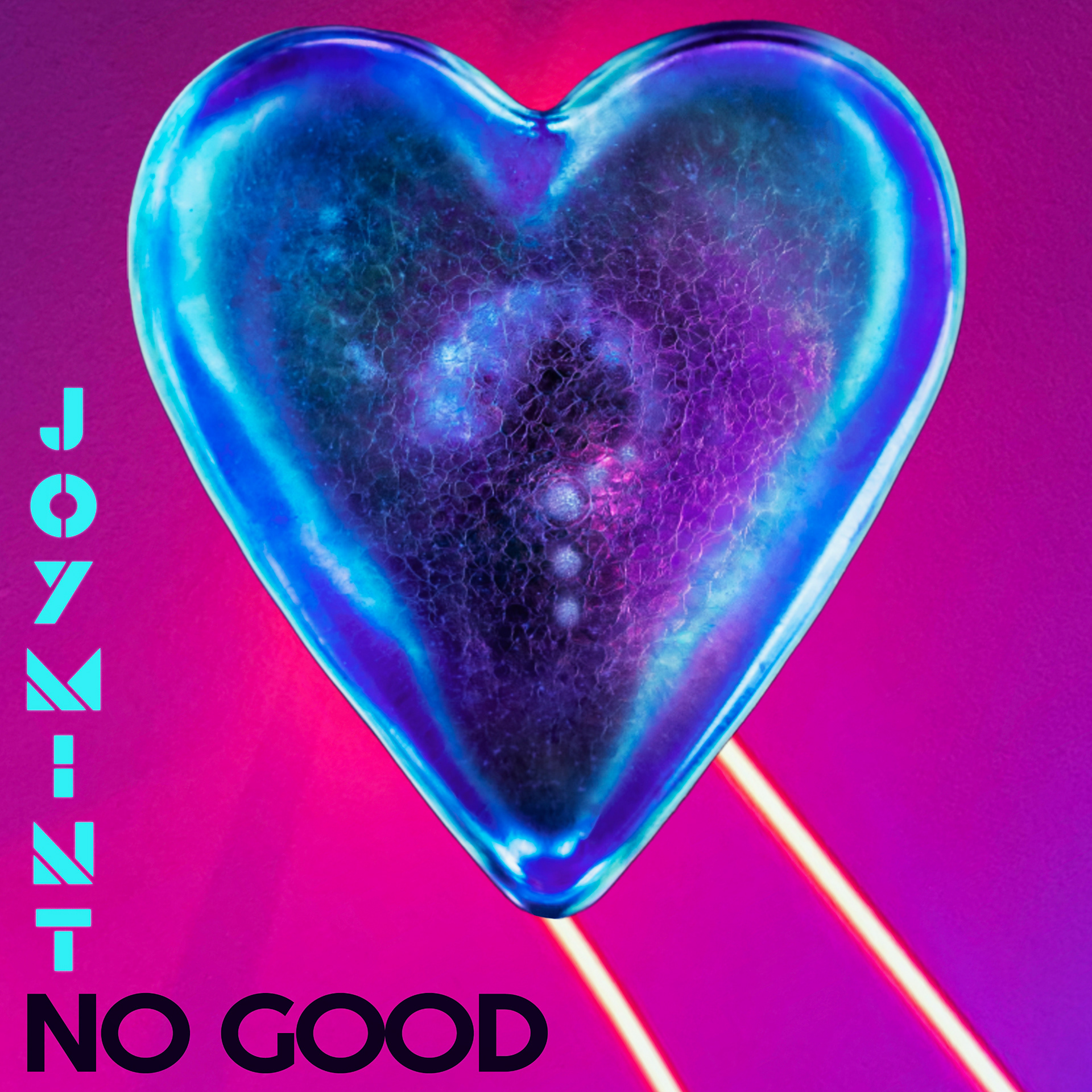 CRAZY LOVE                                                         ELEMENTAL